Designer of a new generation AI
A new kind of AI to bring real augmented intelligence for people and companies.
Our vision
AnotherBrain creates Organic AITM. It's a new kind of artificial intelligence inspired from how the human brain works which is much more powerful that already existing AI technologies. It represents a new generation of AI able to increase the range of applications.
Organic AITM is self-learning, it doesn't require big data for training, is very frugal in energy and it can explain its decisions, therefore truly human-friendly.
Kindness and responsibility are key values for our teams which allow them to keep up with the challenges of AI today and tomorrow.
Our approach
Singularity is embedded in our DNA.
Thanks to our unique approach, we develop a new kind of artificial intelligence that goes beyond current mainstream AI.
We believe in nature power and human potential to build AI of tomorrow.
We help many firms to enter industry 4.0 and modernize their manufacturing and production process with PHOSPHOR® Quality, our quality control solution.
We partner with many institutions to develop our technology which will lead the AI industry in the future.
Technologies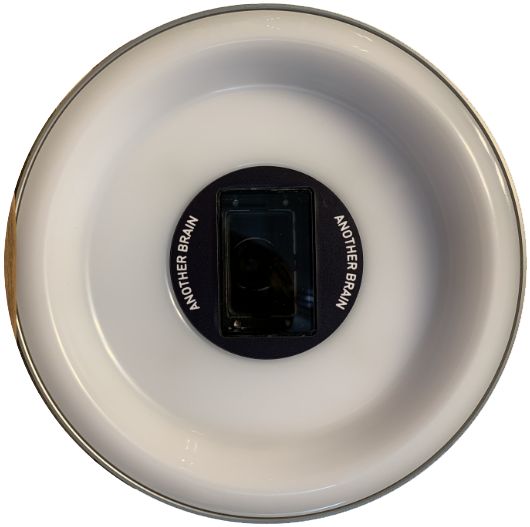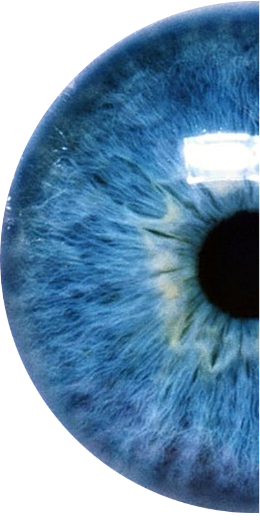 Organic AITM
Intrinsically efficient as the cortex
Instead of considering the human brain at a microscopic/neuron-level as in deep learning, we replicate the brain's behavior at a more macroscopic scale where large neuronal populations have a dedicated function like the perception of motion or curvature.
Generic to all sensing modalities 
Our technology is generic to all sensory perceptions and can thus treat vision as well as smell, sound… like the cortex does.
PHOSPHOR® Quality
PHOSPHOR® Quality is a vision quality control solution using unique AI algorithms which assess and integrate intelligent defect detection in the industry sector, and more precisely in supply-chain. This artificial intelligence solution applied to Quality Control allows industries to quickly automate this task, increase reliability and productivity while focusing on their core business.
Image
Our investors
Image

Image Image Image

Image

Image

Image

Image