AnotherBrain at the Global Industrie exhibition
Join us on March 7th at the AI village for live demonstrations of PHOSPHOR® QUALITY, our AI-based vision quality control solution!
Image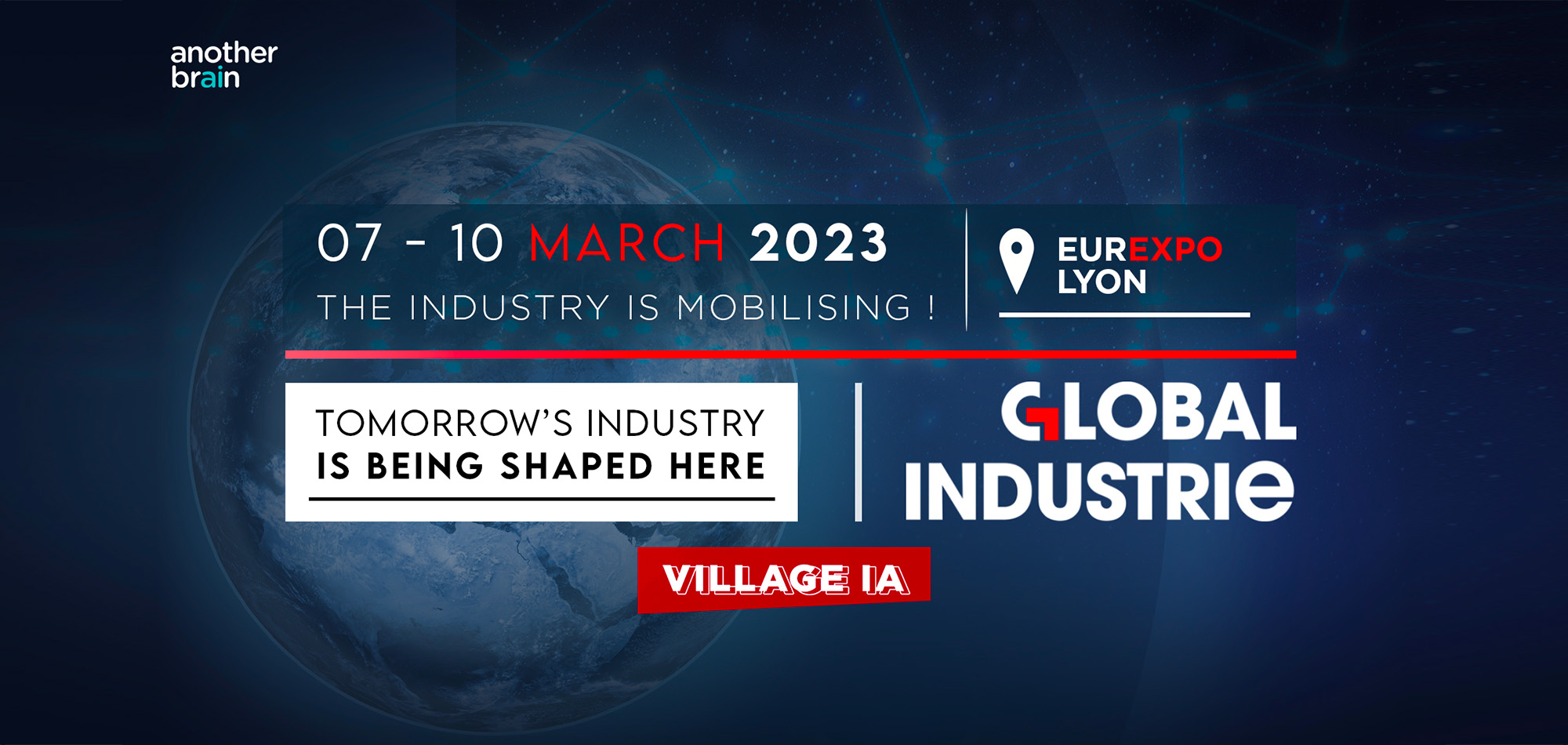 Visit the AI Village, in the Smart area (digitalization, automation, mechatronic) to discover our algorithmic solution PHOSPHOR® QUALITY, embedded with Artificial Intelligence and able to detect all the defects of your products: stain, impurity, scratch, excess material, impact…
A flexible solution to :
Managing the complexity of defects detection
Increasing pace and reliability of your quality control
Relieving your operators by freeing them from repetitive tasks
Improving your productivity
Reduce your costs
So, come with your use cases, our teams will be delighted to assist you in all your quality control projects.
It's time to enter Industry 4.0!