Anotherbrain is part of the European AI Startup Mapping 2023!
Thank you to Hub FranceIA for recognizing our contribution in the field of AI!
Image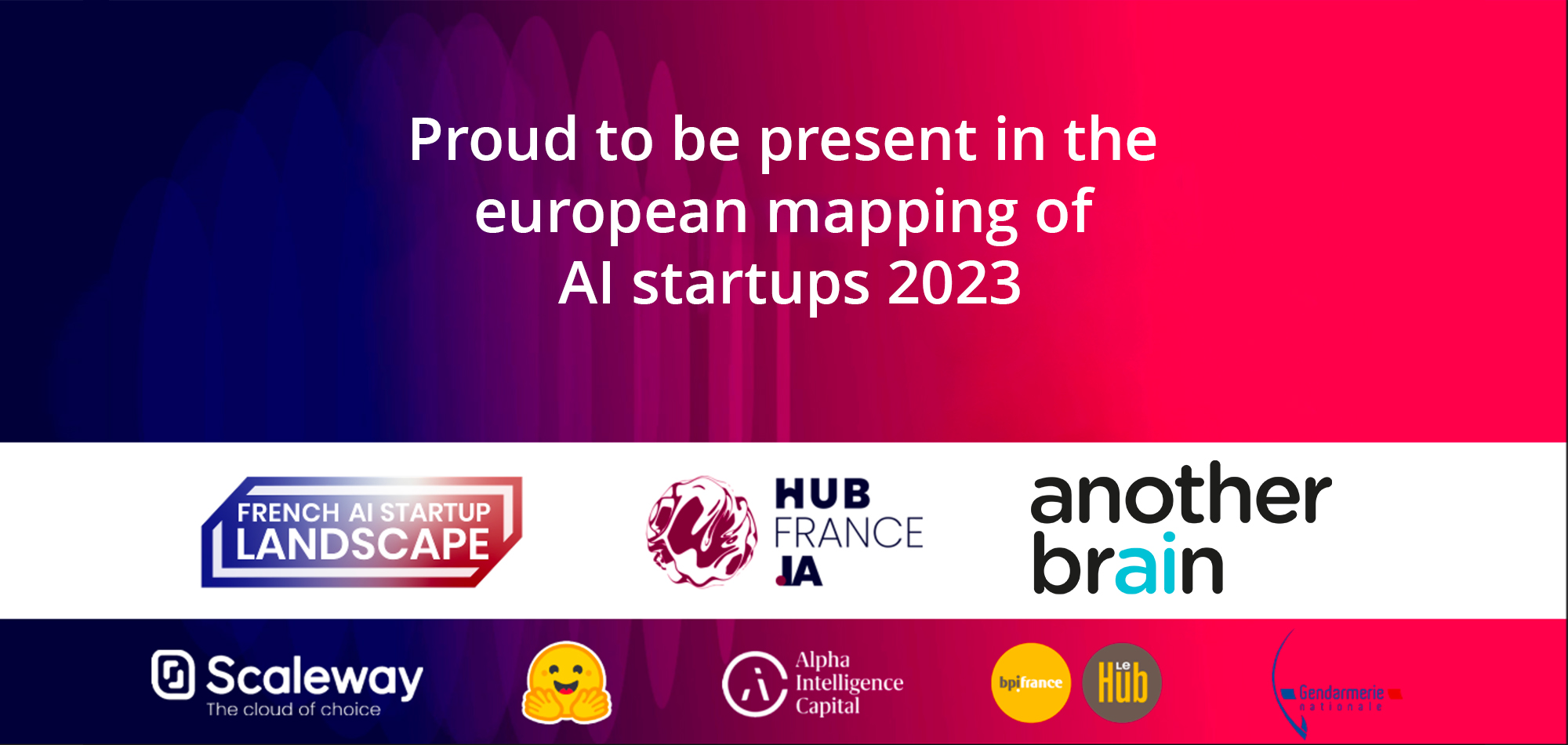 Hub France IA reveals the European Map of AI startups highlighting the 284 companies that contribute to the advancement of AI in Europe.
We are proud to be part of it and to appear in the Industry section!