France Innovation Plasturgie 2022
Meet our team at France Innovation Plasturgie - FIP booth M02Bis to discover PHOSPHOR® Quality, our vision quality control solution for Industry.
Image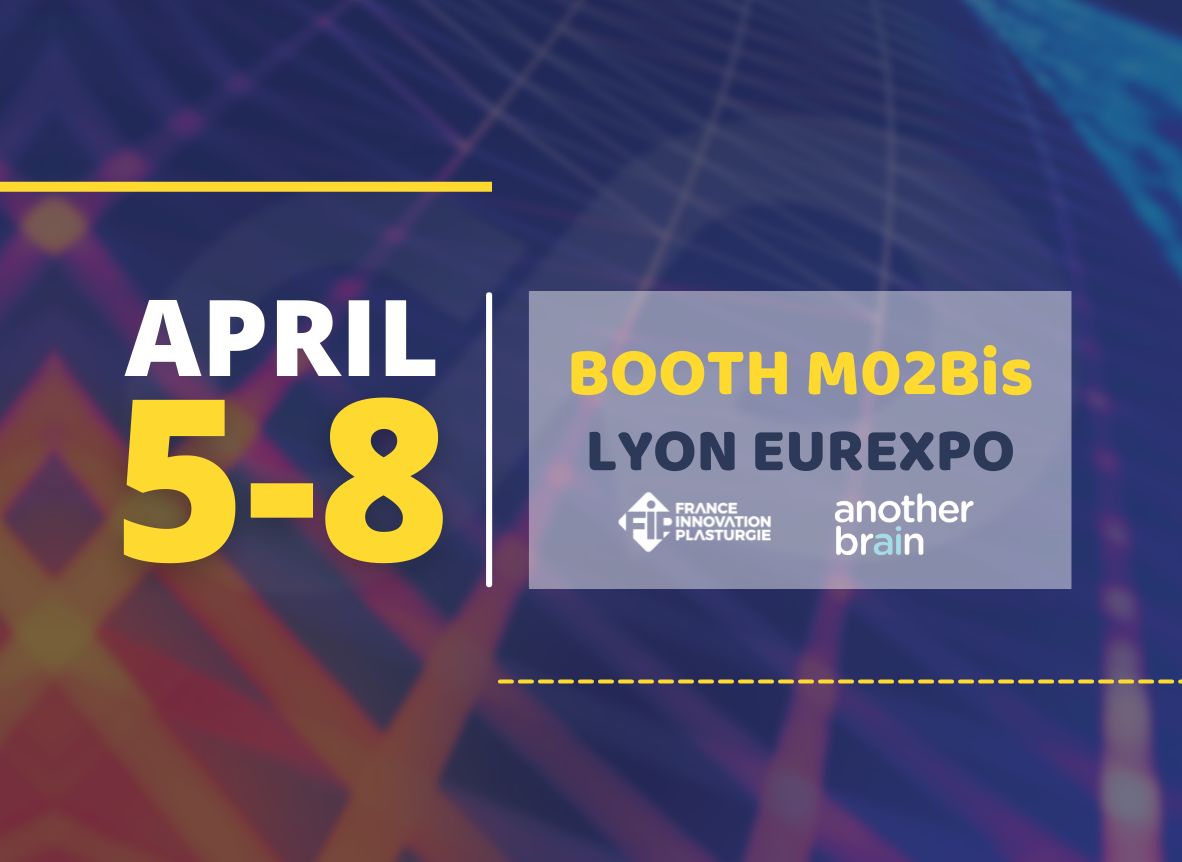 How about automating your Quality Control process?
Do you want to get started in quality control? Or give your quality operators a break from this repetitive mission?
Come and meet us at the FIP - France Innovation Plasturgie, from April 5 to 8, 2022, at Eurexpo Lyon!
Visit us on booth M02Bis, in the "Hall des Machines" for live demos of our PHOSPHOR® QUALITY solution, embedding Artificial Intelligence and able to detect all defects on your plastic components: bubble, lack of material, stain, impurity, impact...
A turnkey solution to:
Increase the reliability and speed of your quality control process
Improve your productivity
Manage the complexity of the defects to be detected
Relieve your operators from repetitive tasks
Reduce your costs
So come with your use cases, our teams will be happy to assist you in all your projects.
It's time to enter Industry 4.0!