PHOSPHOR® CAM's Expert Light Mode
Discover our latest feature, the Expert Mode of our lamp, PHOSPHOR® CAM, to highlight your smallest defects!
Image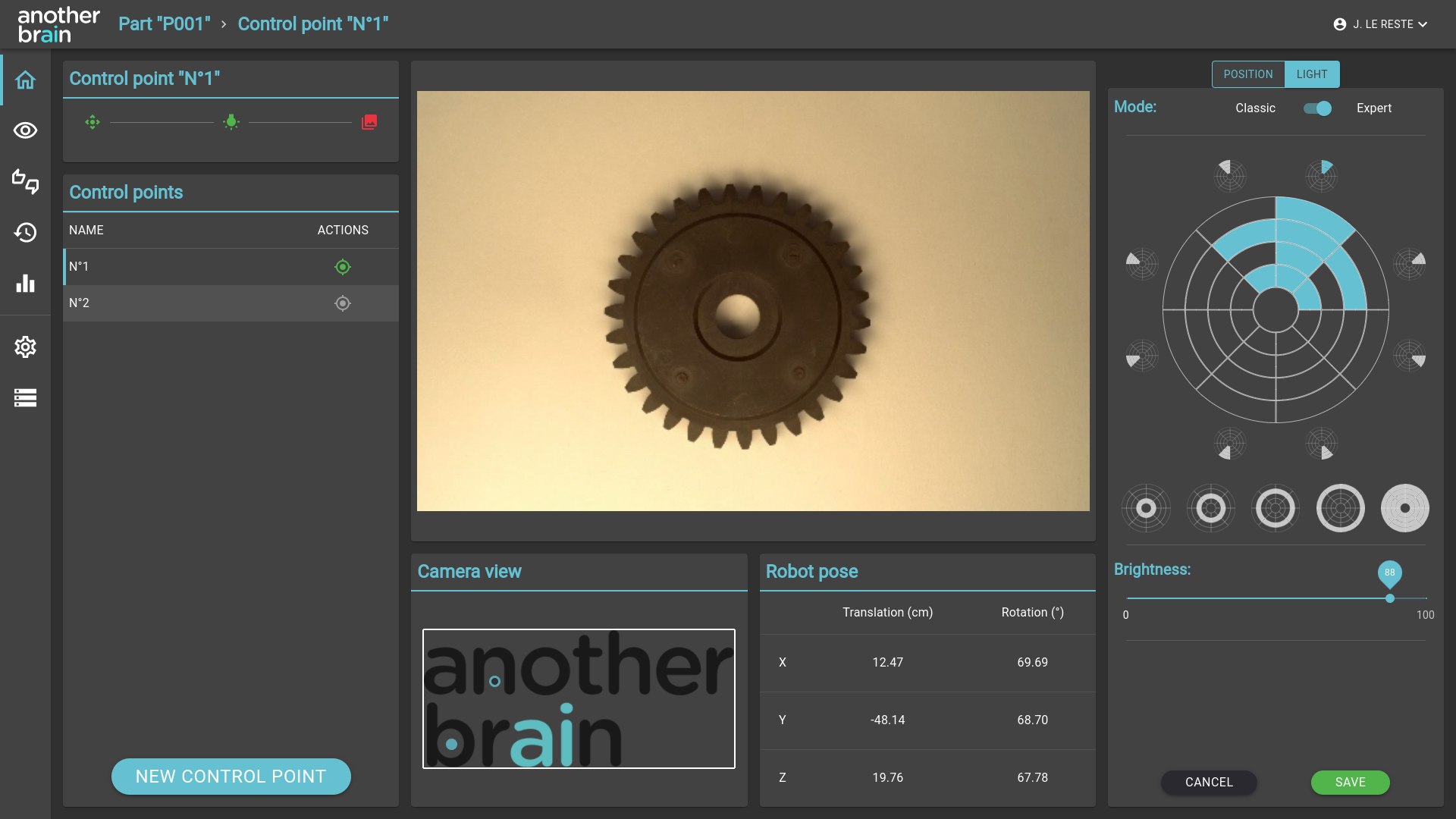 Thanks to our new Expert Mode, it is now possible to independently control the lighting and brightness of the 244 LEDs that make up our PHOSPHOR® CAM, to have customized and personalized lighting.
This expert mode completes our classic mode composed of frontal and grazing lighting to offer a wider variety of possibilities, to highlight as many defects as possible.