PROFESSIONAL EQUALITY INDEX 2022
We scored 84/100 for the year 2022.

Image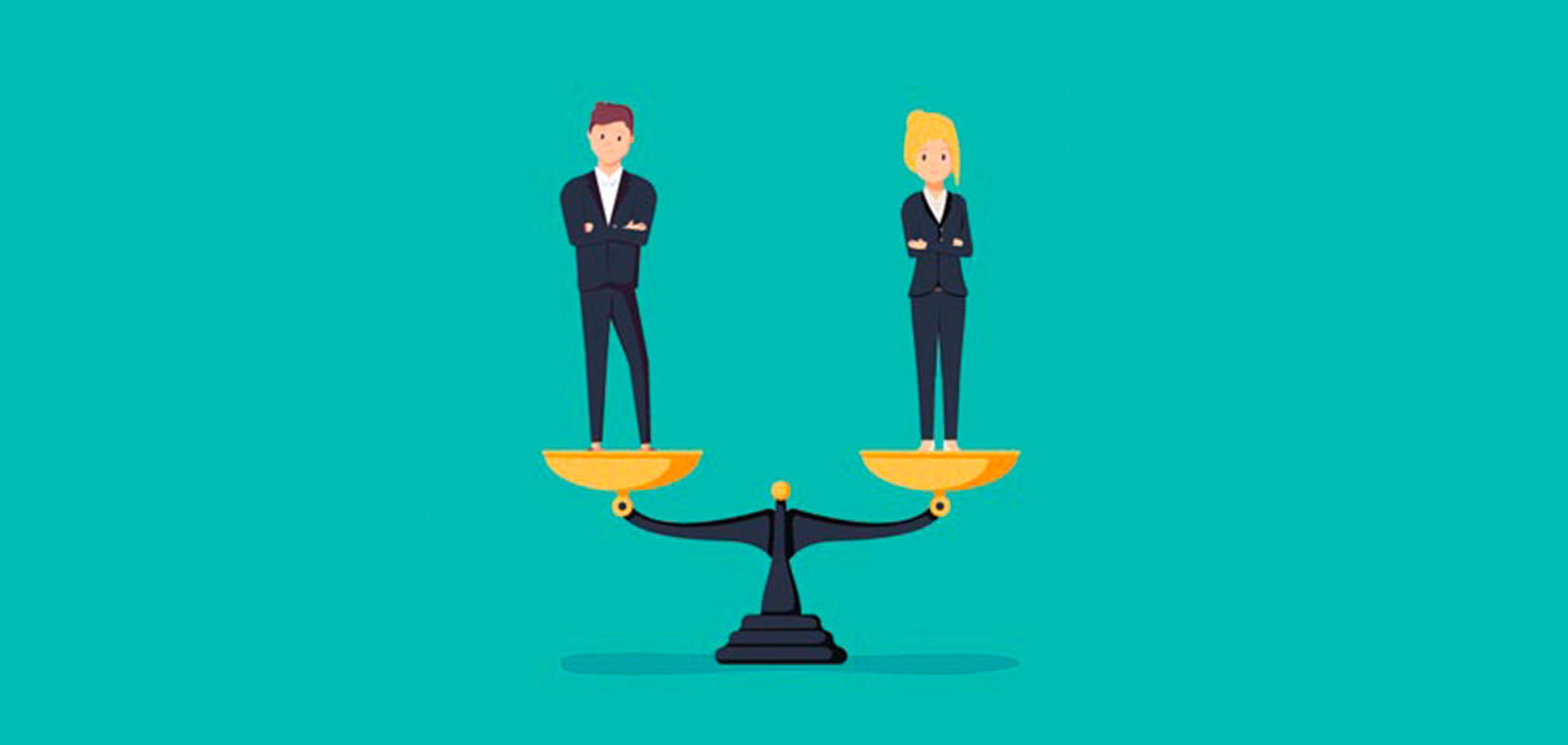 Equity between men and women is a daily challenge in our development.
We have two goals for progress in 2023:
1) Reduce the pay gap, by piloting the increase plan with enlightening tools.
2) To increase the recruitment of women for expert or managerial positions.