REPLAY - NEXT-GENERATION QUALITY CONTROL WEBINAR
Discover the replay of our webinar on next-generation quality control: how to automate your quality control with AI?
Image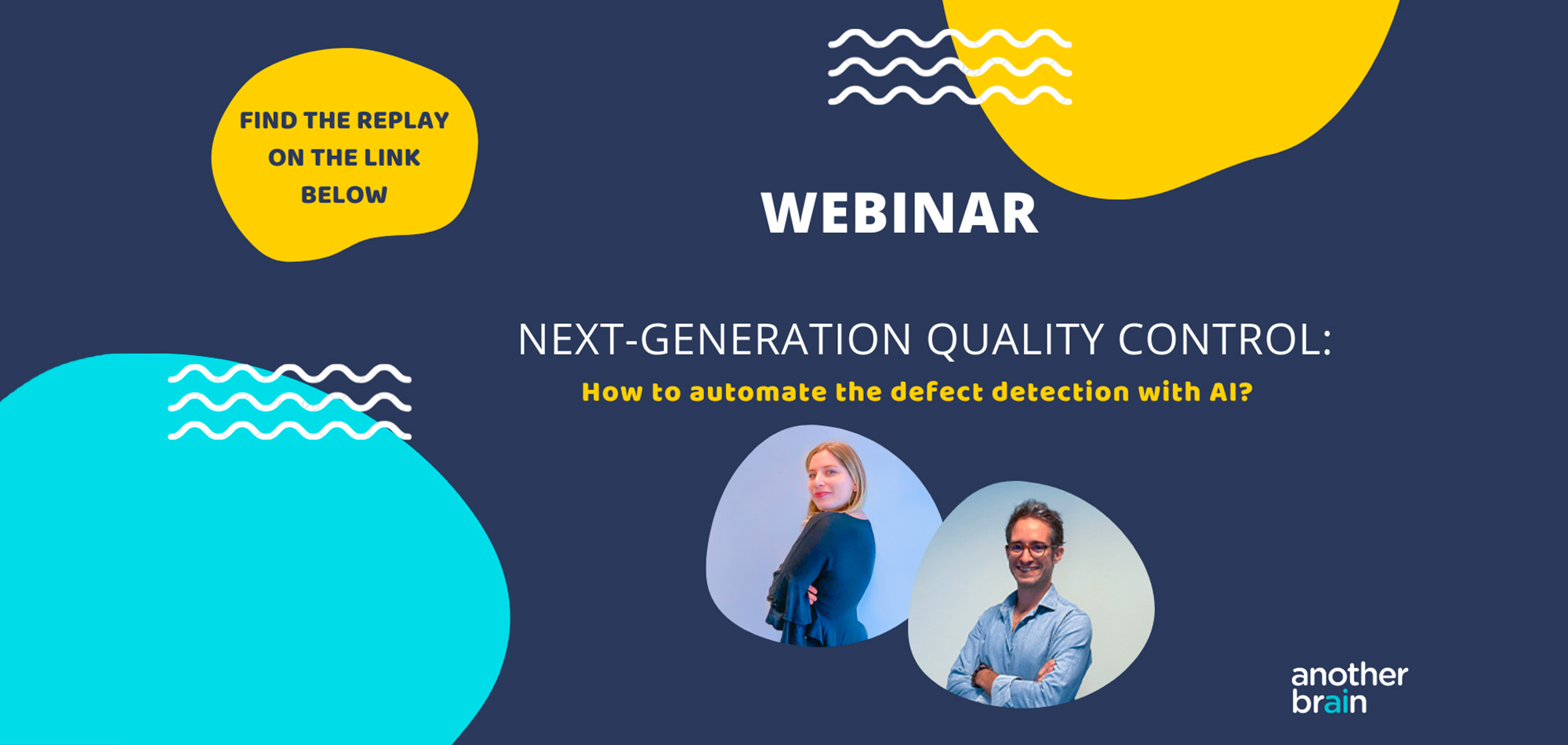 Do you want to find out more about intelligent defect detection and how to automate it with AI?

Join us and discover our replay to understand the challenges of the new generation quality control and get all the keys to improve productivity while making your controls more reliable.

On the planning:
State of the market
State of the Industry in France
Presentation of our AI-based quality control solution PHOSPHOR® QUALITY